Everyone loves a good challenge, especially when it is for a good cause. We need your help to beat
Sanfilippo Syndrome
, a devastating childhood disease. What could possibly be a better cause?
Yes, donations are great (see that little donate button to the top right, it works!). However, if you can't afford to donate, you can still help. All you have to do is replace your normal search engine with Good Search. The
money is coming in
but we need to get even more users! Every search you do will earn us one cent. We need your help! Make the switch and help other people switch!
Step 1: Start using good search
Step 2: Show one other person how to use it
Step 3: Share this challenge through Facebook, twitter and email!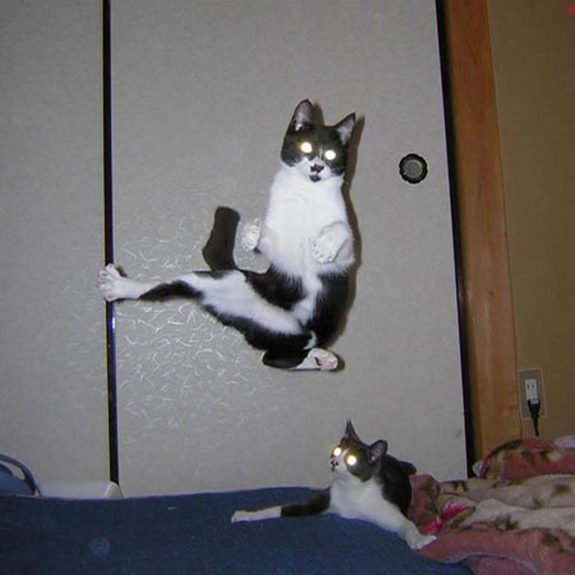 Help us Kick Sanfilippo's Butt
Step 1: Use Good Search
Option 1:
Install the Good Search Toolbar
.
Option 2: If you don't like toolbars, Just set
http://goodsearch.com
as your home page
Either way, don't forget to say that you are goodsearching for "Team Sanfilippo". You can see all the details in my previous post
here
.
Leave us a comment below and let us know who you are doing your search for!
Step 2: Show one other person how to use good search
We really need lots of people to use the search engine, the key is in getting lots of people to actually use it! So, don't just email and hope for the best. We need your help to actually
show someone
how to use it. Help your spouse, friend, Mom, Dad, whoever actually set Good Search as their homepage (or download the toolbar). If you don't ask, people will forget, get to busy, etc.
Find someone that uses their computer for work and actually does a lot of searching.
Bad Example: Great Great Great Grandma
Nothing against Grandma but, if she is just learning to use that new fangled computer thingy, this may not be the best way for her to help. You see Team Sanfilippo actually makes money when you do a search (about a penny per search) so we need people that actually use their computer, a lot.
Good Example: People who Use Computers for Work
Cousin Irkle, that does a thousand searches per day = awesome. See this guy, he searches a bunch! We need him on board. Just remind him that Good Search actually uses Yahoo! behind the scenes so he's gonna get great search results.
Step 3: Share this challenge on social media
OK, now you can send out that email and post to Facebook. See that little thing at the bottom? Click the little "F" symbol and post this to your Facebook page. Click the envelope and we'll help you start an email. The "T" sends the message out on twitter. Just remember that you will most likely have to actually follow up with people and remind them to use it!
If you have a blog, please post a pointer to this page! We need your help to raise money for our kids!
Thanks again,
Roy